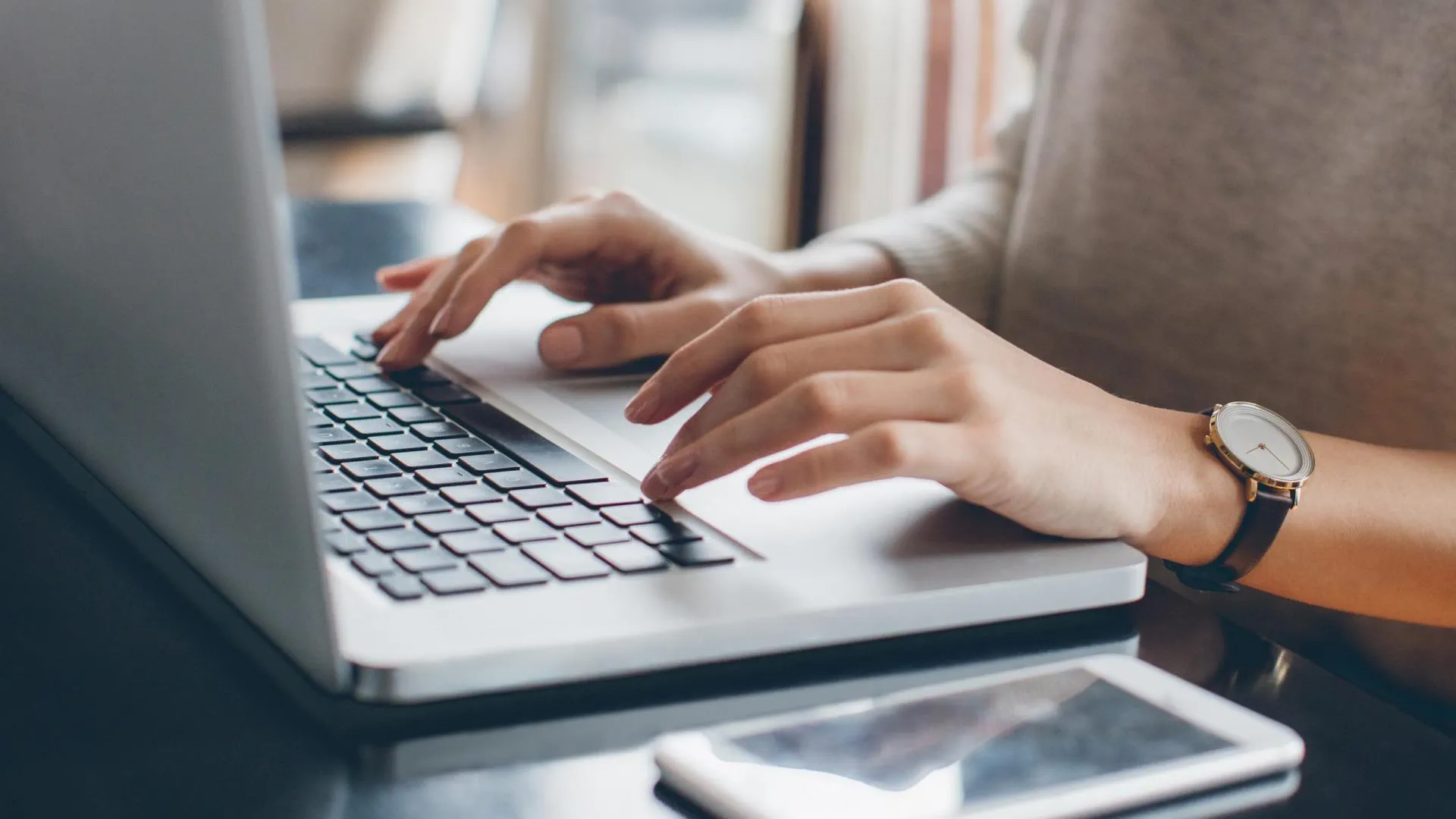 Join the Becel Centre for Heart Health Newsletter
Interested in receiving articles and resources like this in your inbox? Join other Canadian healthcare professionals and start receiving our newsletter today.
*Unique Information required
Are you a registered dietitian?
Where did you hear about us?*:

Please tick the box to receive exciting news, offers and competitions by email, SMS and online advertising about Becel and other Upfield brands.
Click here
to see the list of Upfield brands
For details on how we hold and process your data, please see our
Privacy Policy