Recognizing Kind-Hearted Canadians
We're a brand that believes kind hearts are strong hearts. And strong hearts do more good. So, we're recognizing Canadians who are doing good at a time when the world needs them most by donating $1,000 a day to a different community-focused initiative across the country, and celebrating each recipient on our social channels. We started this effort on April 20 and it will continue through the month of May.
Below are some of the kind-hearted Canadians we've recognized so far.
We hope you're inspired by the good deeds of others as much as we are. It's the little things we can do for others that make a world of difference.

Food4Kids Halton
With school closures in place for the next few months, hundreds of children who previously relied on school lunch programs are at risk of going hungry. Food4Kids Halton, a non-profit organization that ensures at-risk children within Hamilton and Halton regions have lunch seven days a week, has shifted its process to now provide grocery store gift cards to families in need. Their quickly executed pivot aims to ensure that even during a global pandemic, no child in Halton goes hungry. Please join us in celebrating this important initiative.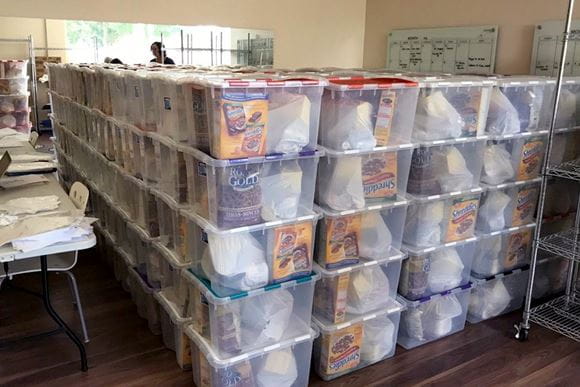 Winnipeg Harvest
COVID-19 has caused an incredible strain on Canada's food supply. Winnipeg Harvest, a non-profit distributor of food to Manitobans across more than 300 food banks, is desperately trying to keep up with community needs as school programs have disbanded, leaving hundreds of children hungry. As a result, they've ramped up their fundraising efforts to focus specifically on feeding children, at-risk families and individuals. We thank Winnipeg Harvest for working tirelessly to support their community.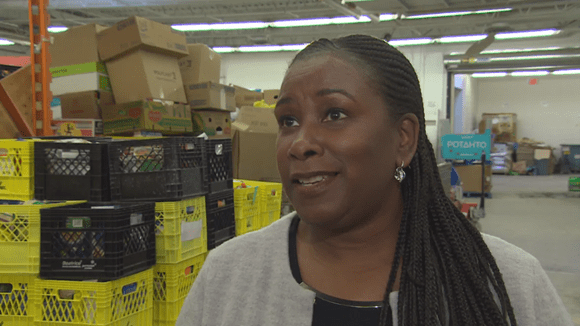 *No submission required. Selection of Individuals and/or organizations based on internet research and made at Upfield's discretion. While only some of the many kind-hearted actions can be selected, we applaud all those who are doing something wonderful for someone else. The daily donations can be expected through May. We reserve the right to modify, suspend or terminate the program at any time.
Amounts are being provided as gifts and not in exchange for any services. Recipients should consult with their tax advisor. Upfield Canada Inc. has permission to use all names and likeness, and photographs, images, included on this page.