Our Story
Since 1978, Canadians have trusted Becel to help take their dishes from good to "mmm!" with heart-healthy, dairy-free or vegan options made with Canadian-grown ingredients that work for whatever you dream up in the kitchen.
So whether it's a freshly toasted bagel to start your day, eggs scrambled to perfection for a simple lunch, or a batch of delightfully soft and chewy cookies, Canada's #1 brand of margarine offers a better-for-you option to make everything taste like it's made from the heart.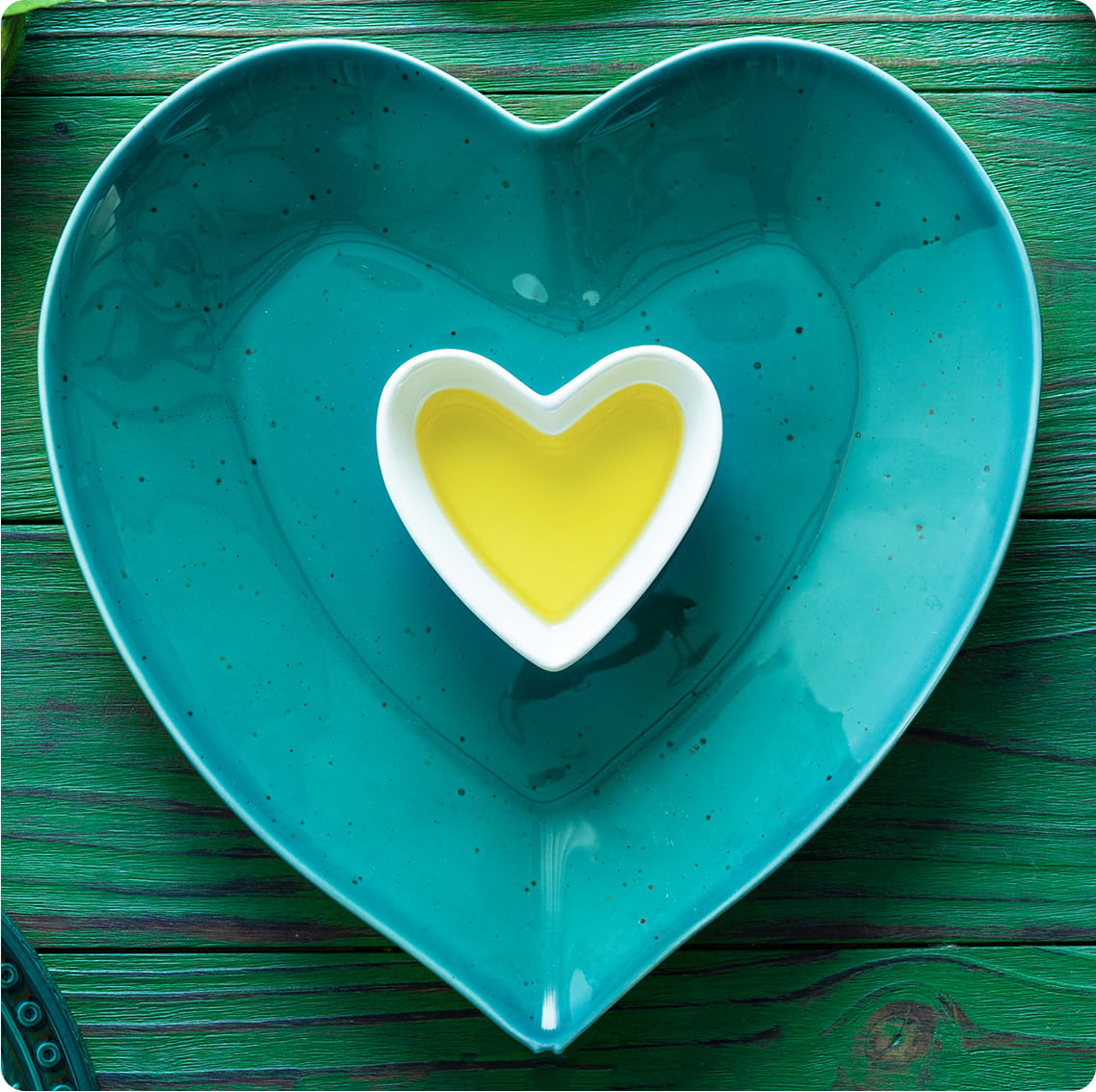 What We're Made Of
We're for living your life with heart – and it starts with making better-for-you choices, including eating right. That's why every Becel product uses a blend of quality plant-based oils like canola, avocado and olive. With no artificial preservatives, flavours, or colours, you can feel good about bringing Becel to the table.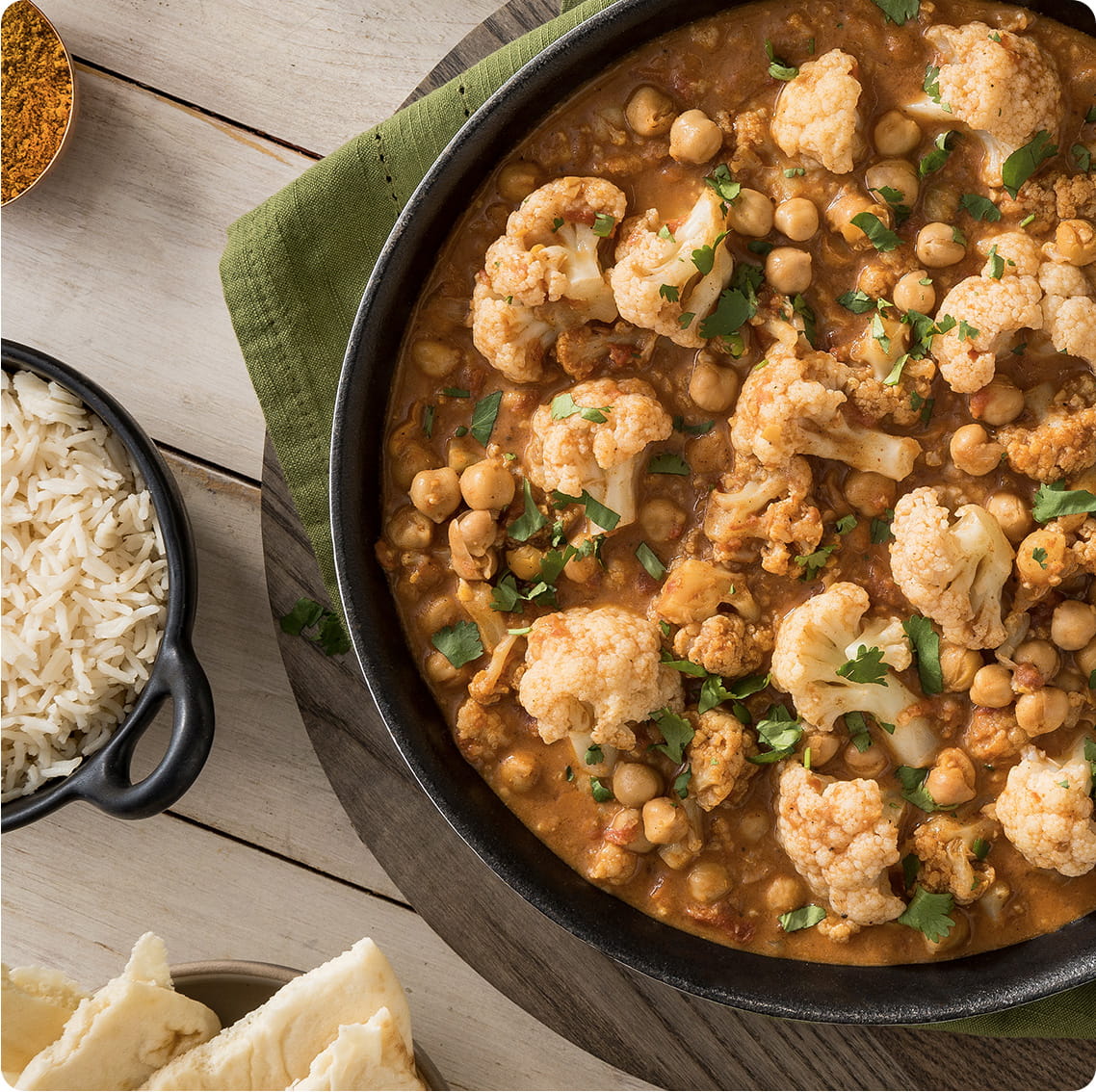 Create More Plant-Based Possibilities
Cooking, baking, spreading, topping. We've got it covered.

Our classic spreads start with plant-based oils, and have been Canada's trusted kitchen partner for generations. A simple 1:1 swap for dairy butter, Becel is perfect for when you're perfecting a family classic or trying an entirely new dish or simply as your trusty breakfast companion.

More recently, we added the ultimate baking partner to the Becel family with the launch of our plant-based Bricks, created to be an ideal vegan alternative to dairy butter in both taste and performance. These newest additions complement a product range that includes our individually wrapped Becel sticks, and our cholesterol-free oils, perfect for classic cooking or sautéing, or simply to add some swing to your salad!
Becel Plant-based Whipping Cream
We're also excited to unveil the latest addition to the Becel line-up. Our new Becel Plant-based Whipping Cream whips, cooks, and bakes just like dairy cream – without the dairy! Ideal for sweet and savoury dishes, use Becel Whipping Cream as a 1:1 swap to dairy cream in any recipe. From creamy soups and pastas to decadent mousses and desserts, Becel Whipping Cream has every meal covered from start to finish.
Inspiration For Your Kitchen
Get delicious plant-based inspiration and recipes right to your inbox.