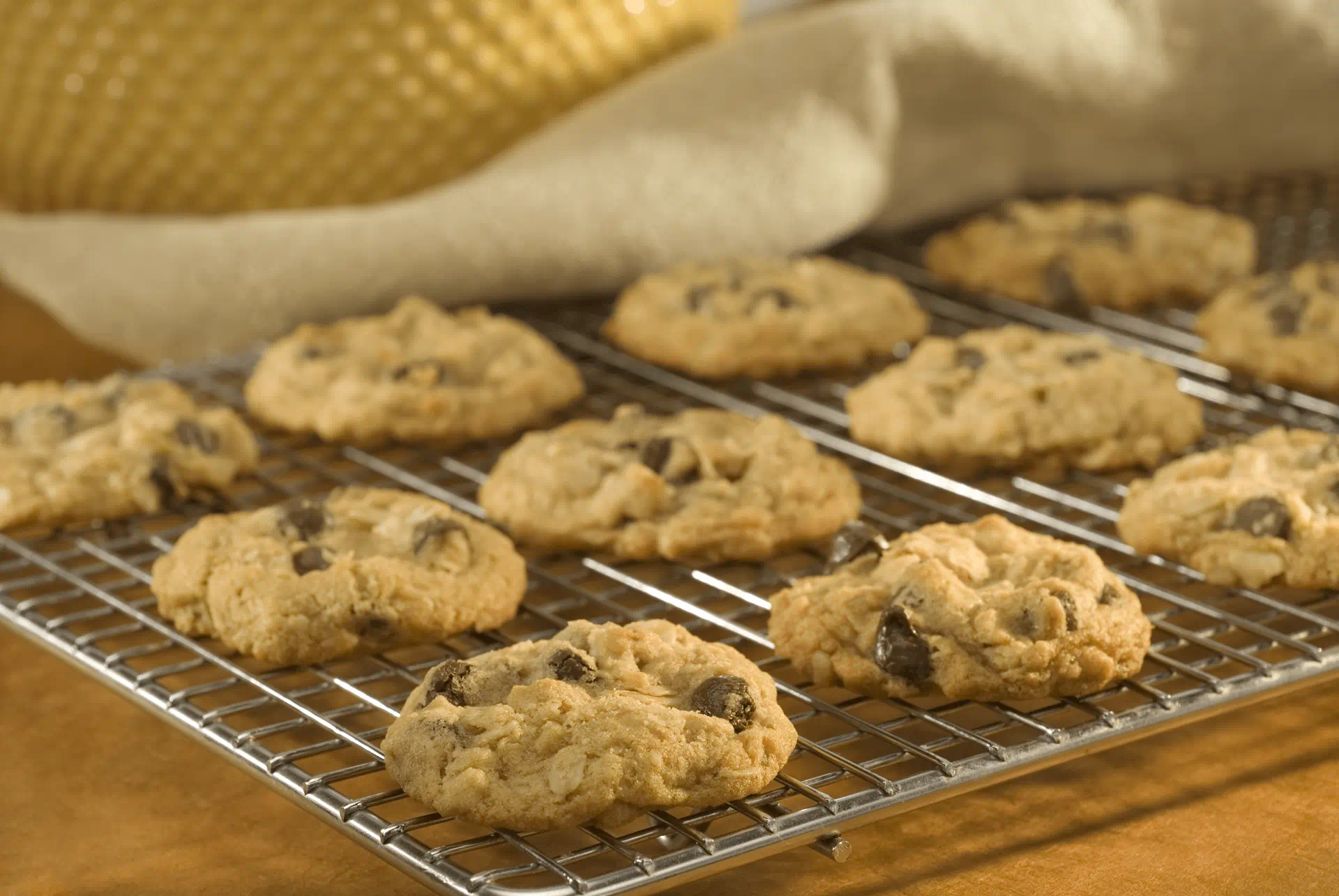 Introduction to Becel in a few lines
Becel is Canada's #1 brand of margarine* and is crafted with heart-healthy, Canadian-grown canola oil to deliver better-for-you options with exceptional flavour and outstanding performance. Becel has been a staple in Canadians' kitchens for over 40 years. Whether it's a freshly toasted bagel to start your day, eggs scrambled to perfection for a simple lunch, or a batch of delightfully soft and chewy cookies, treat your family to that iconic Becel taste you know and love. Ideal for cooking, baking, or spreading.
*Nielsen MarketTrack, National GB+DR+MM, latest 52 weeks ending July 17 2021, Total Yellow Fats
Enjoy the benefits
Simple swap: substitute in a 1:1 ratio for butter
Made with plant-based oils, contains 80% less saturated fat than dairy butter
Good for heart health: contains no trans-fat, no cholesterol, and is a source of Omega-3
Contains no artificial preservatives, flavours or colours.
Easy-to-use tub format perfect for spreading, cooking, baking, topping, roasting, sautéing & grilling.
Its so easy to use
Use 1:1 for butter in most recipes. Spread on bread for hot or cold sandwich applications. Bake into perfect cookies, cakes, muffins, frostings and more.
Works great in pancake, crepe and waffle batters when melted.
Toss with pasta, scrambled eggs, glaze fresh steamed vegetables, or fold into creamy comforting mashed potatoes.
When melted, makes a great marinade for meats and other proteins
Add a spoonful when cooking grains like rice or quinoa to bring out richness and flavour.
At Becel®, we spread the quality around. A life lived with heart starts by making better-for-you choices, like eating right. That's why all our products start with a blend of plant-based oils.

Spreads l Made with plant-based quality ingredients
Plant-based bricks : The perfect 1:1 swap for butter
Sticks
Oils