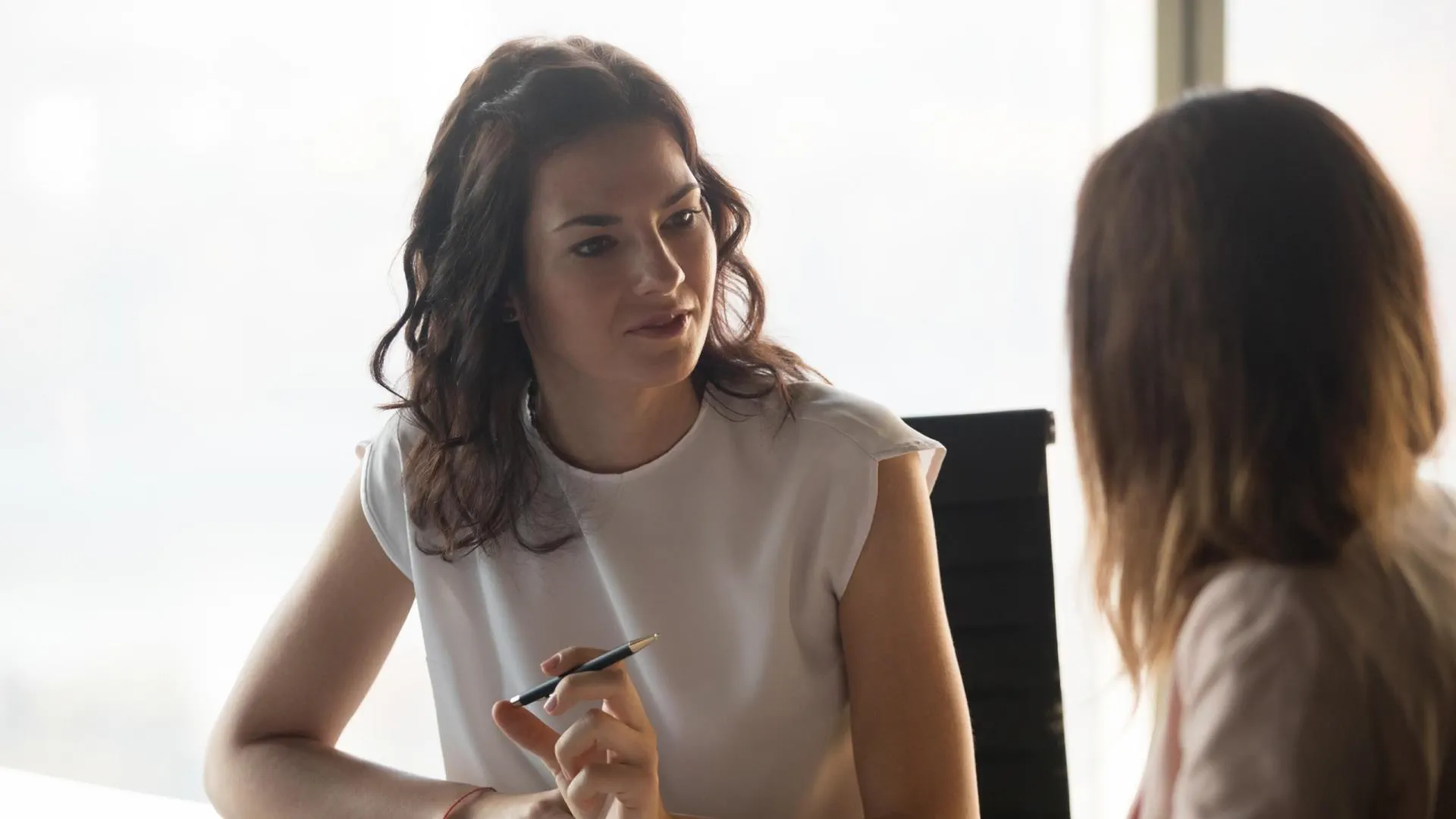 Your partner in heart health
The Becel Centre for Heart Health (BCHH) is dedicated to providing healthcare professionals with education and resources to support their busy practices. For close to 30 years, BCHH has been committed to advancing heart health education and encouraging healthy eating, to help improve cardiovascular outcomes.
BCHH was first established in the early 1990s. Over the years, we have built long-standing relationships with registered dietitians and other healthcare professionals, who trust us to provide quality resources that support them in their interactions with clients and patients.
Today, BCHH remains committed to playing a leadership role in educating healthcare professionals about the latest, scientifically proven approaches to nutrition and heart health, focusing on plant-based eating, the role of healthy fats in a balanced diet, and a balanced approach to sustainable and healthy living.
DISCLAIMER: The content on this site is intended for qualified health professionals and does not constitute medical advice.