Easiest Ever Chocolate Mousse
Servings

8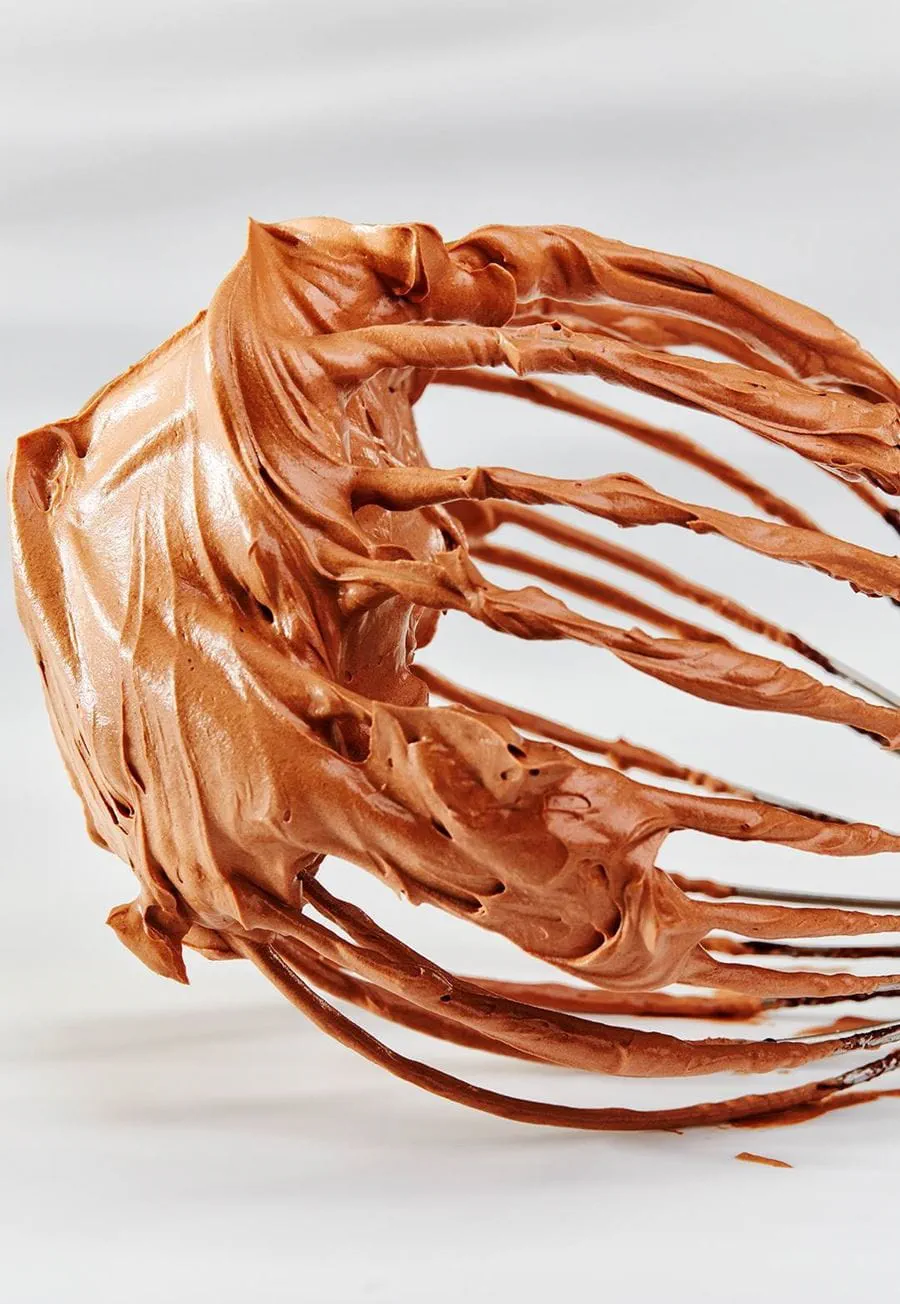 Ingredients
2 cups (500 mL) Becel® Plant-based Whipping Cream, divided
1 cup (175 g) vegan dark chocolate chips or chopped baker's chocolate
2 tablespoons (30 mL) sugar
Nutritional Guidelines (per serving)
(Nutrition information is calculated using an ingredient database and should be considered an estimate.)
Instructions
In a medium sauce pan, bring 1/2 cup of the Becel® Plant-based Whipping Cream and sugar to a boil. Turn off the heat, and add the chocolate to the sauce pan. Let the chocolate melt in the hot Becel® Plant-based Whipping Cream for a few minutes before whisking the ingredients together until smooth. When the chocolate is melted, whisk in the rest of the plant-based whipping cream. Carefully transfer the mixture to a bowl, cover, and refrigerate until chilled.
Once fully chilled, whip the mixture with an electric hand mixer until stiff peaks form.
Divide the mousse into 8 dessert cups and serve immediately, or store covered, in the refrigerator, for 2-3 days.